New Composting Bins
The Green Team put composting bins on their wish list and PTSA found an anonymous donor who provided two!
Beautification Day
On Saturday, October 12th, members of the student Green Team, faculty, staff and PTSA members joined in to once again do their part in beautifying the Travis campus. The next scheduled Beautification Day is Saturday, December 14th from 8am until 11am. Bring your gloves!
The school is in need of pruning shears and branch loppers if you can donate them to the school or bring yours to use. Thanks!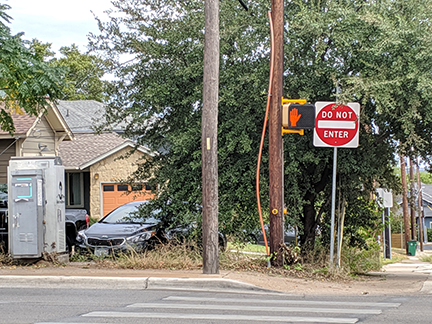 Consultant for Athletics Weight Room
The PTSA found a consultant to assist Coach Martinez in his need to revamp the work weight training equipment. We are in the process of identifying funding to purchase new equipment.