Beautification Day
The next scheduled Beautification Day is Saturday, February 8th from 8am until 11am. Bring your gloves!
The school is in need of pruning shears and branch loppers if you can donate them to the school or bring yours to use. Thanks!
Travis Rebel Reunion & Gala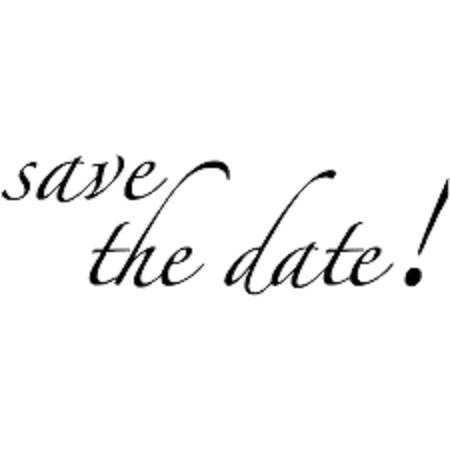 PTSA Fundraising Committee would like to host the first annual Travis Rebel Reunion and Gala on Saturday, April 18th to promote Travis talent, have a good time, draw alums and the community into Travis, and raise $ to support the school! MARK YOUR CALENDARS!!! We will need lots of folks to help us plan and execute this event – community members, parents, staff, students! Fundraising meeting Jan 4th, at 2 pm, at Faith Presbyterian across the street from Travis to discuss/work on. PLEASE JOIN US!!!