Travis Spirit T-Shirts
Sizes Small – 4XL
PTSA Members: $10 donation
(3XL and 4XL orders, please add a $2 donation to your order
to cover larger size costs)
Extra member shirts: $6 donation

Non-Member: $15 donation

To Order Online, Click Here!
You may order with our paper form as well.
Please fill it out and give it to Ms. Reyes in the Principal's Office.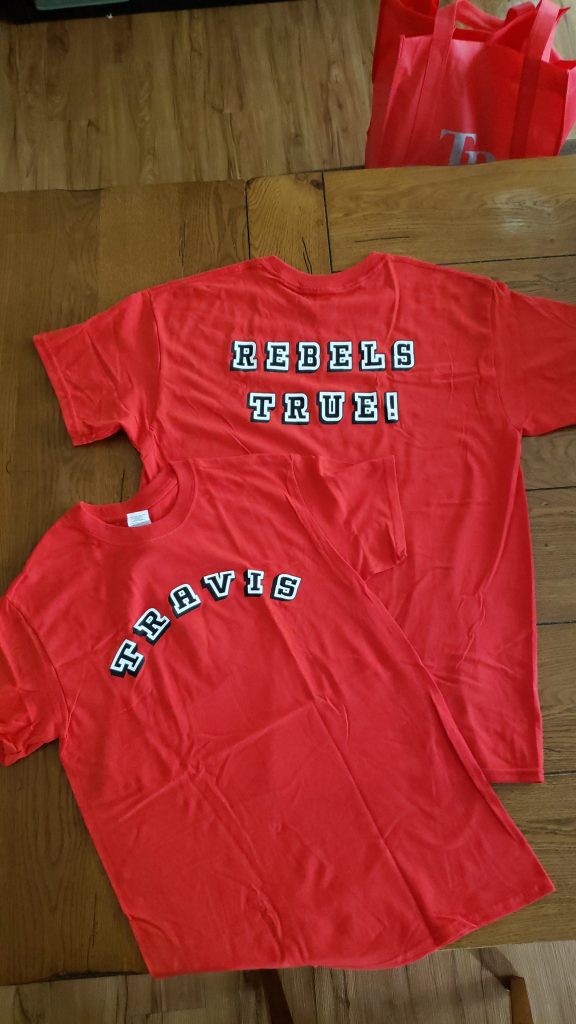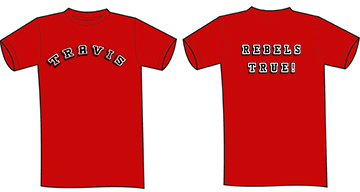 More items coming soon!
Thanks for your support of Travis ECHS PTSA!